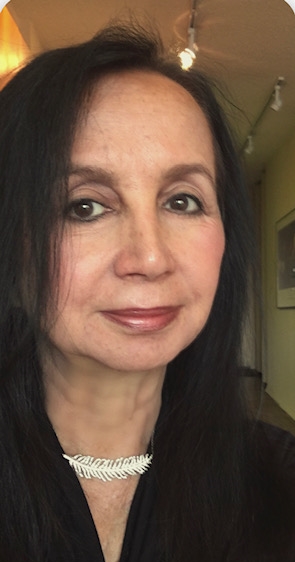 Lia Sargent believes that the 15 years following World War II were a very special "golden time" in America. The triumph in War, the optimism and energy of the people and the prosperity of the times allowed America to produce the greatest items of manufacture of its history. Many skilled immigrants from Europe and state of the art factories made it possible for Madame Alexander, a divinely inspired artist and pioneering businesswoman to realize her vision of beauty through the creation and production of her dolls.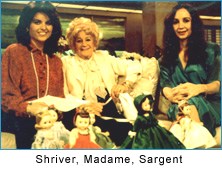 Lia spent her childhood enchanted by these dolls and her adult years making it known that these very special dolls, the finest produced anywhere at anytime in the world's history, are objects of art to be collected, preserved and cherished. She has been the guest speaker at major doll conventions such as The Madame Alexander Doll Club National Convention, UFDC National Convention and many others. She has appeared on television, most recently on The CBS Morning News and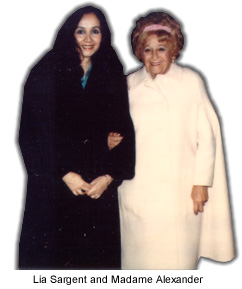 has written extensively for magazines like Doll Reader and Dolls.
In 1986, Madame Alexander asked Lia to provide dolls for a television program during which Madame was interviewed by Maria Shriver. Lia and Madame became friends and later, in 1989, Madame asked of Lia a promise to someday do a book
about her and her dolls. This promise was fulfilled in 1999 with the publication of the book Madame Alexander Dolls: An American Legend which Lia coauthored.
Lia has been a dealer of the finest condition of vintage Madame Alexander Dolls for more than twenty years. She continues to find great excitement and joy in obtaining the rarest, most beautiful vintage Alexander dolls to delight collectors.
The Vision | The Dolls | Contact Us | Home
Copyright© 2021 Lia Sargent Inc. All rights reserved
[email protected]